Welcome to Waves
THE BEST PLACE FOR WATER SPORT EQUIPMENT AND KAYAKS FOR SALE
Waves Overseas is your gateway to a world of fun-soaked excitement. We have an enormous range of products which includes the world's best water sport equipment, accessories and inflatable boats for sale at super competitive warehouse prices. Our fully trained staff are water sports fanatics too, so you'll benefit from their expertise and enjoy enthusiastic and genuine service.
Call us today!
Our staff are on hand to provide expert advice on all of your boating needs. We have an enormous range of the world's best water sport equipment and accessories at super competitive prices for enthusiasts, families, professionals and more.
Top of the Line Inflatable Boats, Aluminium Boats and Kayaks for Sale
If you're after outdoor water equipment, we're the only place to go. Our outboard motors, aluminium boats, inflatable boats and kayaks for sale are manufactured by the biggest names in the business. You can be assured to have trusted products like these in your next water adventure:
Ocean Kayak – This is the world's largest manufacturer of sit on top kayaks. Its user friendly boat designs have fuelled the growth of recreational kayaking, putting more people on the water than any other brand. Ocean Kayak is the first choice for paddling, snorkelling, fishing or relaxing on the water. With 25 different models in their range there is definitely a boat to suit your paddling style. So whether you want to ride the rapids like a pro or gently cruise around the bay, we'll have an awesome boat for you. We also have a huge array of genuine accessories to match, so we're sure to have something to float your boat.
Horizon – When it comes to Aluminium boats it doesn't get better than this. Australian-made and designed, they're available in highly affordable boat, motor and trailer packages as open dinghies, runabouts, bow-riders, consoles or cuddy cabins.
Other brands we carry in our online kayak store are Zodiac, Mercury, Wilderness Systems, and Old Town. With brands like these you know you're getting the highest quality on the market.
Here at Waves we also stock a bounty of new and used inflatables in all styles and sizes, from air-deck floors to slat floors, sports and rigid-hull models. With over 50 years' experience we carefully select all our equipment for both quality and price and then pass the benefits and savings on to you.
Repairs
Here at Waves Overseas we offer a full repair service centre for all brands of inflatable boats. We've been in the business of repairing inflatable boats for over 50 years and that's longer than anyone else in the Australian marine industry. Our expertise and knowledge is extensive through our association with organisations like the NSW Police, NSW Fisheries, Surf Life Saving Australia, Yellow Water Taxis and the Australian Navy. Complete repair and maintenance service for all brands of inflatables. Work is guaranteed and completed by factory trained personnel, anything from a small puncture to a full re-tube. Advice and materials available if you're into DIY
Read more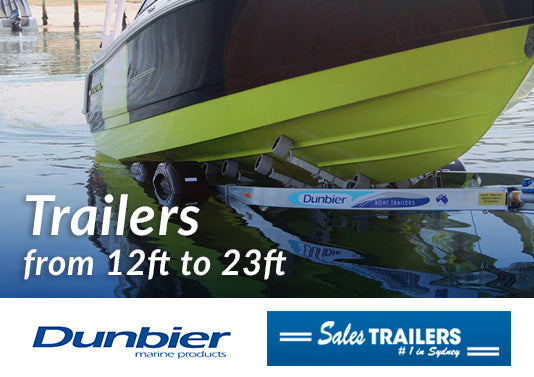 Shop by Brand










Reliable Maintenance, Repair and Online Kayak Store
Aside from supplying a huge range of the world's best water gear, we provide a professional maintenance and repair service to support our range of boats, canoes & inflatable kayaks for sale, as well as our kayak accessories online. With decades of hands-on experience, our expertise will save you time and money. To find out more, give us a call or drop by the store. Come on in and check out our products today.